Elevating the Way You Do Business
Elevating the Way You Do Business
A Consulting Firm Serving Pharmaceutical and other Highly Regulated Manufacturing & Service Organizations
Greenfield Solutions offers a better approach to planning and development for new ventures and execution of mission-critical projects.
Since 2007, Greenfield Solutions has served clients in multiple industries seeking to speed development of new commercial opportunities, anywhere in the world. From strategy and business planning to facility design, regulatory filings, training, and quality programs…Greenfield Solutions offers a faster, lower cost, alternative to traditional in-house business development and execution.
Companies today face many constraints due to financial uncertainty and the high cost of acquiring the functional expertise needed to effectively develop complex business opportunities. Greenfield Solutions changes this paradigm by offering immediate access to highly experienced functional expertise in finance, marketing, sales, corporate real estate, facility planning, construction, distribution, logistics, project management, safety, and many other fields…everything you need to launch your new venture, without the fixed cost of hiring full-time employees or multiple consultants. Unlike other consulting firms, Greenfield Solutions is flexible and highly incentivized to achieve your goals. This greatly reduces the cost and risk of pursuing new ventures, allowing you to aim higher, and accomplish much more.
Access to the functional expertise you need, when you need it, without having to increase your payroll or hire multiple consultants. Affordable, effective, planning and development for new ventures. This is now possible, even for small companies operating in the most specialized, highly technical, and regulated fields.
Consider the possibilities. Consider Greenfield Solutions.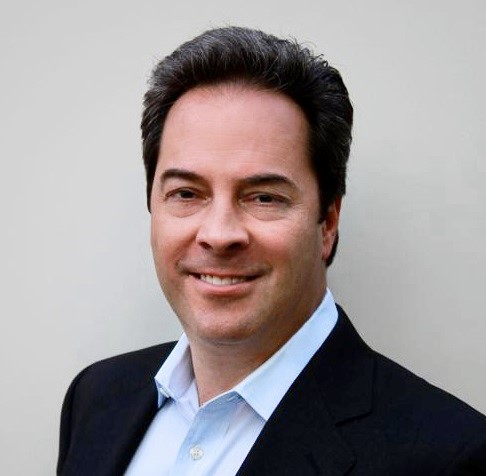 John Doumitt, PE
President & Principal Consultant
John Doumitt, PE, is founder, president, and principal consultant for Greenfield Solutions, Inc. He is an operations and business development leader with expertise in market analysis, planning, and strategy. Since 1990, Mr. Doumitt has held management positions with medical services and logistics companies including Syncor International Corporation, Cardinal Health, Ingram Micro, Activus Healthcare, and HemaCare Corporation. At HemaCare, Mr. Doumitt was named CEO in 2008 and was appointed to the company's board of directors. He is a Professional Engineer and obtained a BS in Industrial & Systems Engineering from the University of Southern California and a Masters in Management from Purdue University.